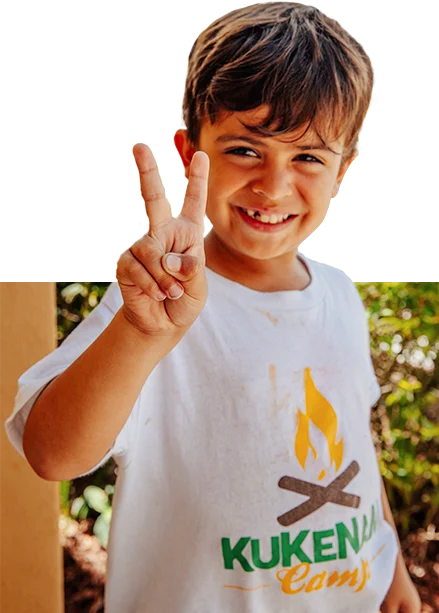 At Kukenam Day Camp, we are dedicated to providing children aged 5 to 14 with an unforgettable summer filled with excitement, learning, and personal growth. Our Day Camp program is designed to create a safe and engaging environment where your child can thrive and make lasting memories.
Like a Day
Camp But

Better
● Discover Something New Every Day
● Experience Instant Gratification
● Effortlessly Nurture Their Potential
● Direct Contact With Nature
● Free Your Child's Potential.
A World of Activities: With over 25 different activities, our campers have the opportunity to explore a wide range of recreational and educational experiences throughout the season. From sports and arts to science and nature, our carefully crafted activities cater to diverse interests and ensure that each camper finds something they're passionate about.
Bilingual Skills: We're passionate about promoting bilingual skills, and our campers have the chance to practice both English and Spanish in a fun and immersive environment. Our trained staff guide campers in using both languages, helping them build valuable language skills while having a blast.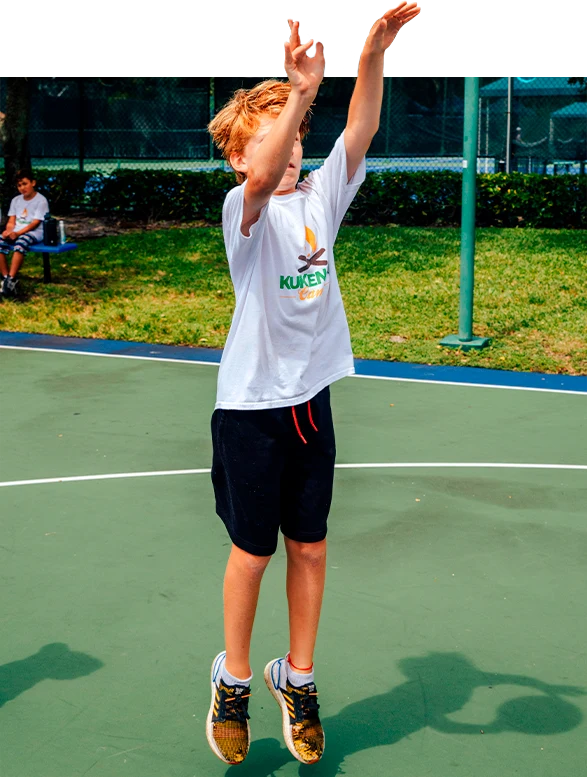 (2 weeks from Monday to Friday)
*Camp is for Doral Isles resident and for every register resident they can bring up to one guest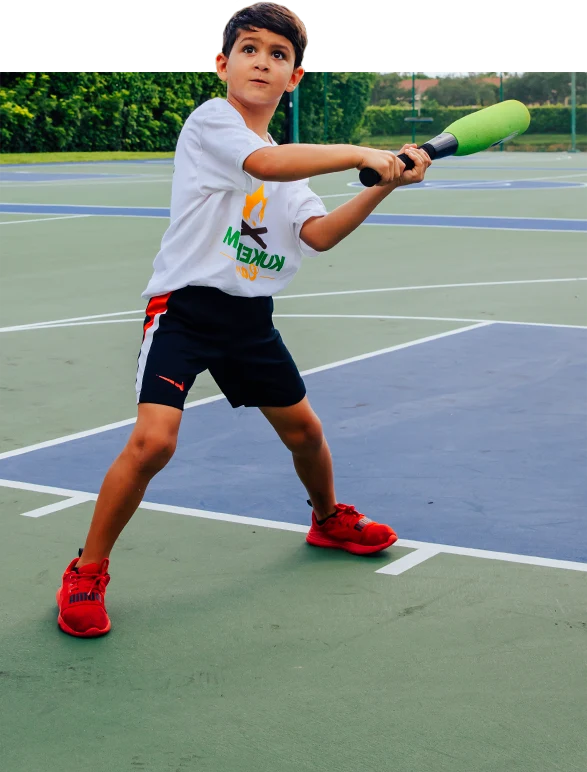 *Available from 8:00 AM to 6:00 PM
NOT AVAILABLE FOR PEMBROKE FALLS
Each day begins at 8:30 AM and ends at 5:00 PM
EXTENDED CARE from 7:30 AM to 6:00 PM.
Our Day Camp sessions are two weeks long, providing ample time for your child to develop new skills, forge friendships, and create cherished memories.
We believe in making your life easier by providing all meals, including breakfast, lunch, snack, and hydration. Our diverse menu is tailored to encourage campers to explore new culinary delights, making mealtime an adventure in itself.
Safety First: Your child's safety and well-being are our top priorities. Our experienced Camp Directors/Owners personally lead and supervise every aspect of our programs, ensuring that your child is in good hands. We maintain a strong commitment to safety and fun, giving you peace of mind as your child explores, learns, and grows.