We have designed a Day Camp program to serve children from 5 to 14 years of age. Offering over 25 different activities, recreational and educational activities during the season.
Our activities are lead by our staff who guide the campers all day in their adventures, always guaranteeing the physical and emotional safety.
In our program we promote bilingual skills (English-Spanish) practicing the use of both languages.
– Day Camp Program –
Summer 2023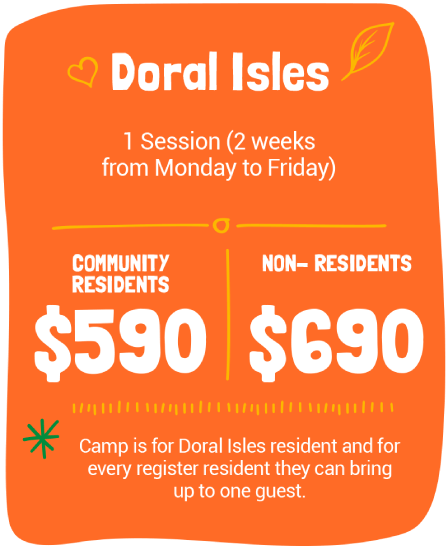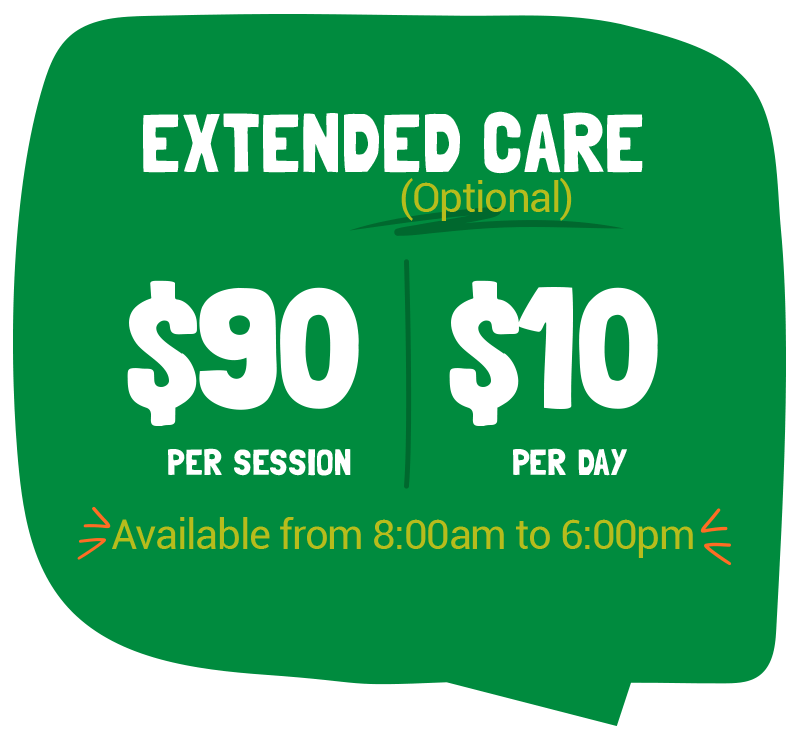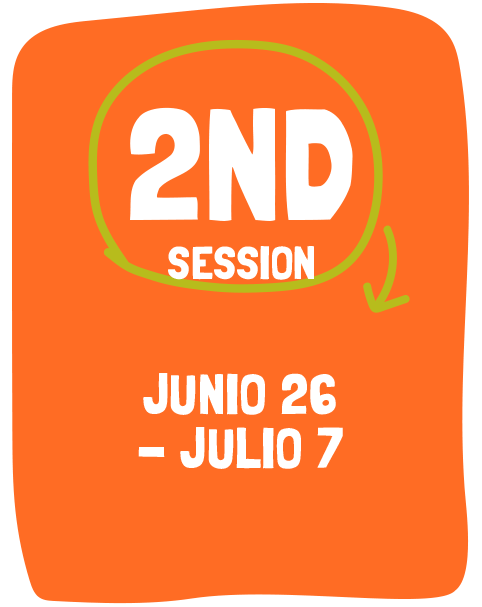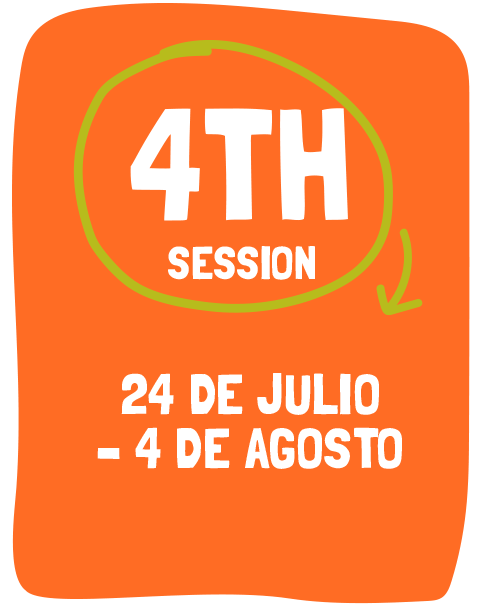 SPORTS ACTIVITIES
SOME OF OUR FAVORITES:
Volleyball / Beach Volleyball.
Kickball.
Soccer.
Tennis / Beach Tennis.
Hockey (Field, grass or floor).
Basketball.
Badminton.
Fishing.
Archery.
Golf Practice.
Swimming Pool Activities.
Table Tennis.
CAMP ACTIVITIES
SOME OF OUR SPECIALS ARE:
Hip hop.
Art & Craft.
Mini Chef.
Rally & Scavenger Hunt.
Water Games.
Capture Flag.
Team Building Games.
Giant Games for Kids.
Board Games.
Tetherball.
Olympic Games.
Camp Songs and Games.